Digital Solutions
Mobile & Web development that is unique to your needs.
Enhance your digital presence, engage your audience, and drive operational efficiency, ultimately empowering you to achieve your business goals.
Get started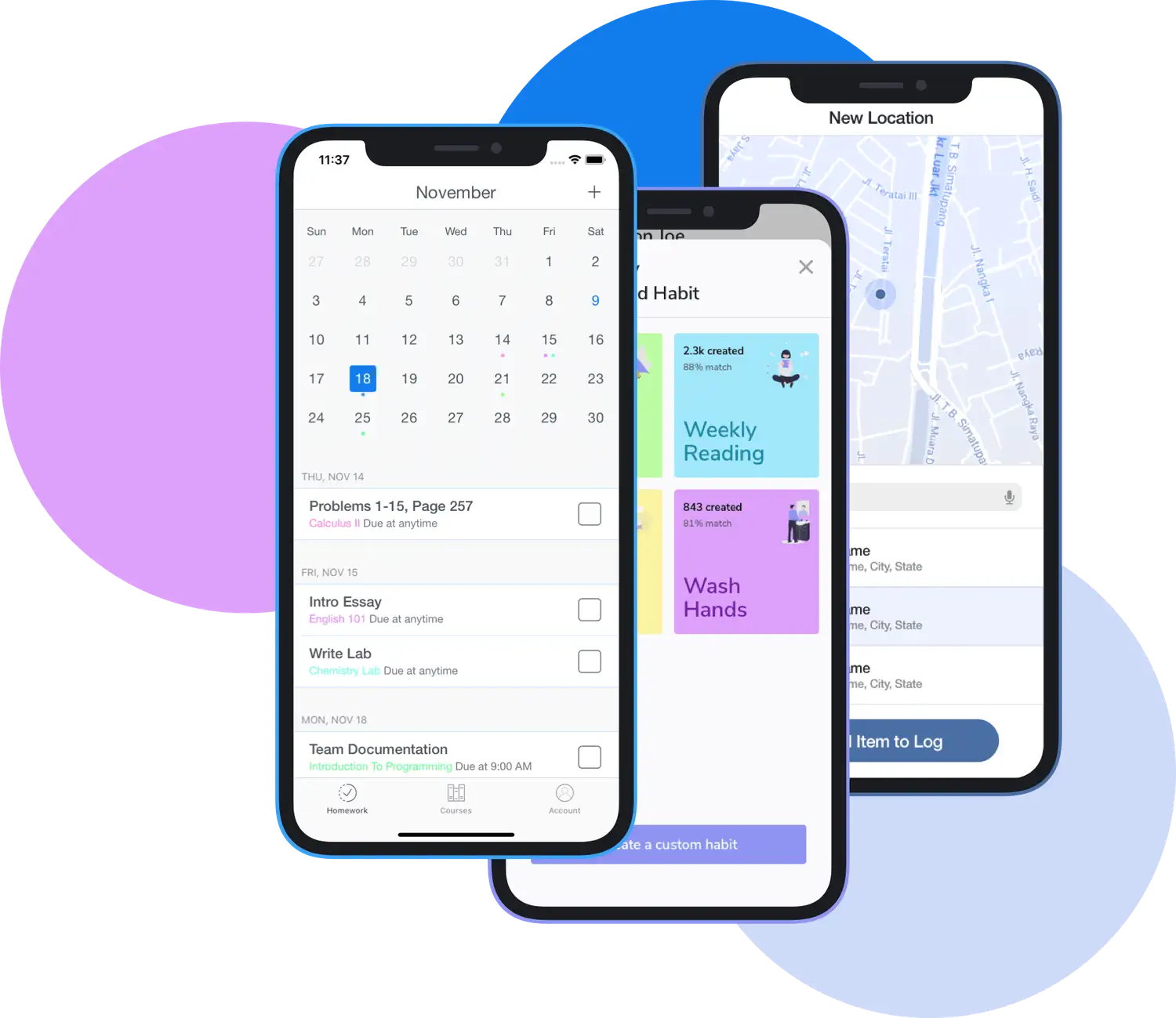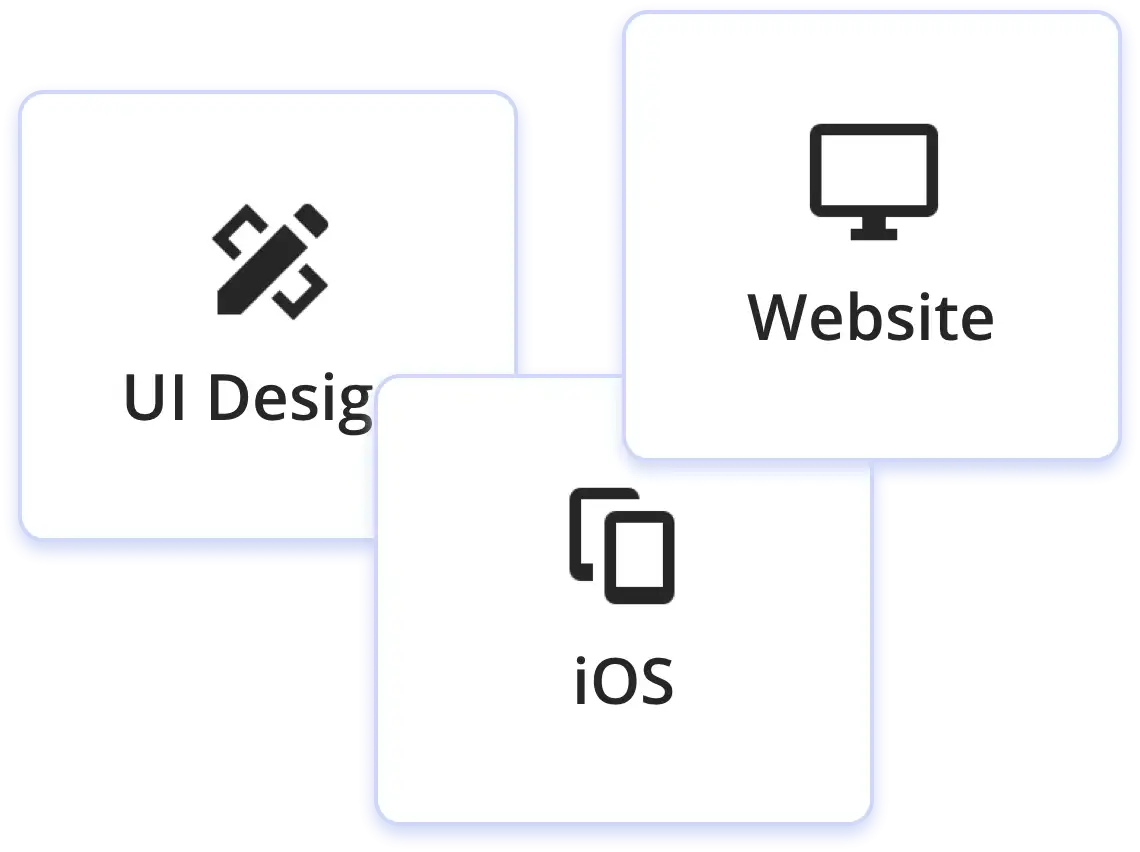 Build
You're in control
Take your idea and let us sculpt it out for you. With the ability to choose what each feature should entile, what screens should look like, and what you want exactly, we give you the power to control your product.
Services
What you get
Explore a few examples of what our different offerings pertain
Designing Project
Connect over timeline
Design idea
Review process
Developing Process
Build out the design
Access to files, databases, etc
Review process
Client Support
Monthly updates
Iterations
Newest software
Check it out
See some of our work for yourself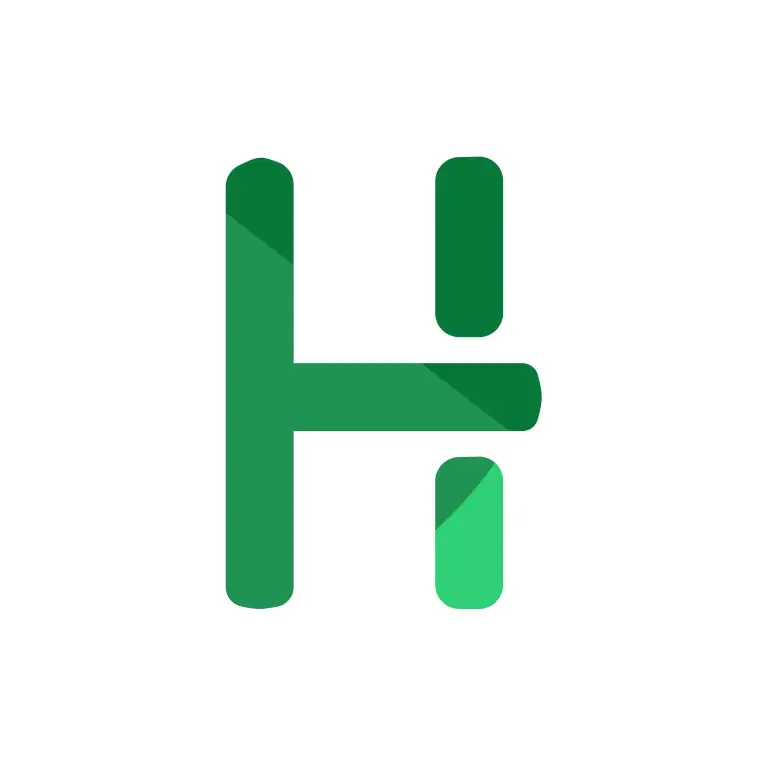 Providing everyone with the ability to keep all their productivity needs in one place
Visit website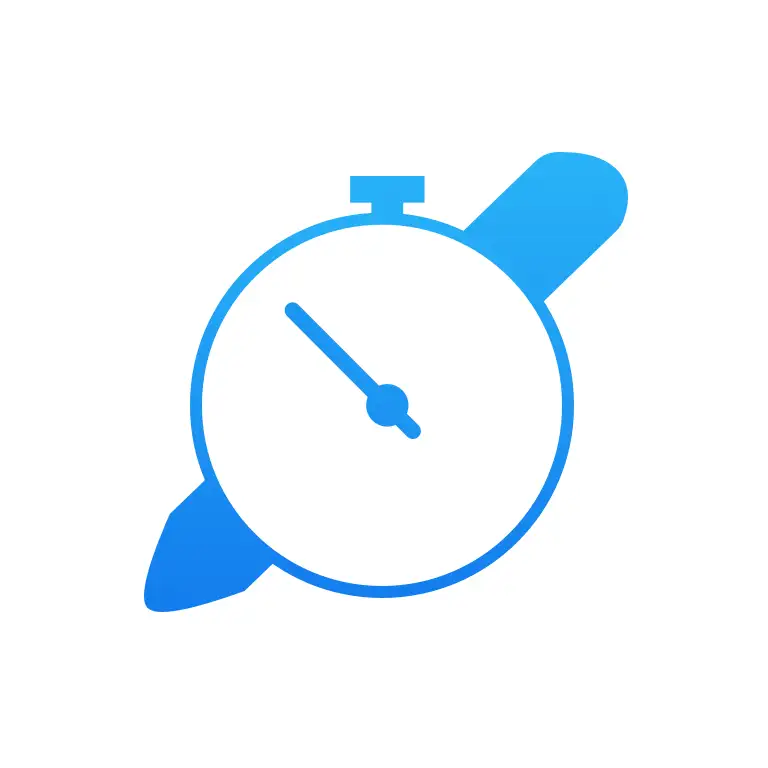 Helping students grow in their day to day school lives so that they can focus on their social lives more
Visit website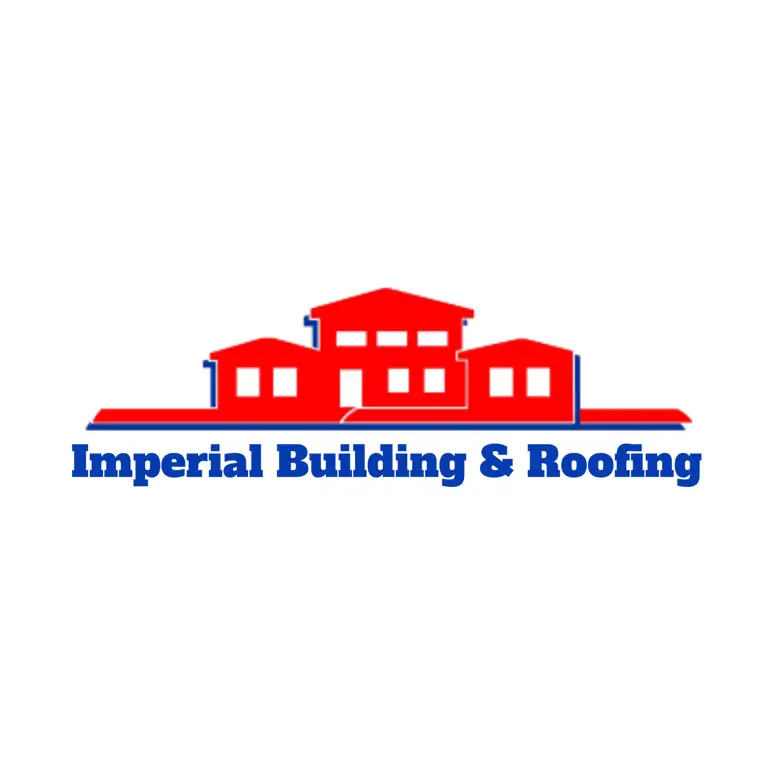 Business that requires a unique and slick website to attract local clients
Visit website
Get in touch
Dreams to reality
From the initial spark of an idea to the final product, you get the technical expertise and creative talent necessary to bridge the gap between imagination and realization.
Get started